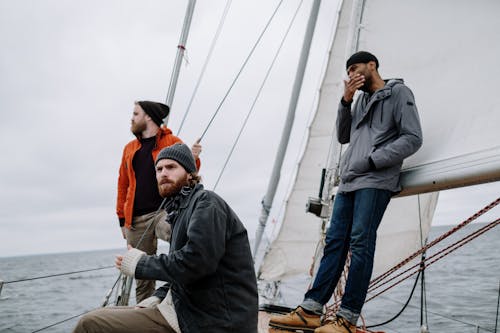 Sailing is the art of moving a boat using only the wind. It's a challenging and rewarding sport requiring physical and mental skills.
There are two main types of sailing: dinghy sailing and keelboat sailing. Dinghy sailing is when you sail a small, light boat without a keel (the metal piece that sticks down into the water to help keep the boat balanced). Keelboat sailing is when you sail a larger boat with a keel.
The easiest way to learn to sail is by taking a class at a sailing school. You can also learn by reading books or watching videos about sailing, but taking a class will give you hands-on experience and allow you to ask an experienced sailor for help. Some of the prominent sailing schools are:
US Sailing
Sail America
British Royal Yachting Association
Canadian Yachting Association
Australian Yachting Federation
The schools mentioned above are some of the world's most popular and respected sailing schools. They all offer beginner sailing and advanced courses for experienced sailors.
If you're interested in learning to sail, sign up for a class at a sailing school near you! You'll be able to learn the basics and then progress on more advanced techniques at your own pace.
Easiest Way to Learn to Sail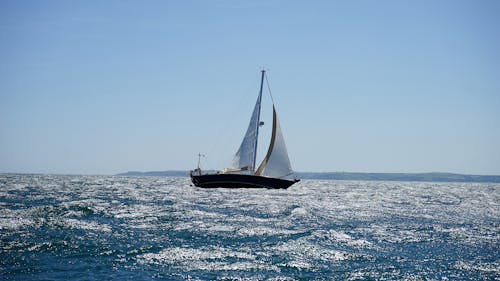 Apart from going to school, joining a sailing club is the easiest way to learn to sail. Sailing clubs are a great way to meet other sailors and get out on the water regularly. Most clubs have boats you can use, so you don't need to own a boat to join.
Some sailing schools offer membership to their sailing clubs, so you can get the best of both worlds – learn to sail at a school and practice your skills with other sailors at a club.
Joining a sailing club is a great way to make friends, learn new techniques, and improve your sailing skills. If you're interested in joining a club, contact your local sailing school or search online for "sailing clubs near me."
In popular culture, sailing has been seen as a very expensive and difficult sport. This is not the case, as there are many ways you can learn to sail without breaking the bank. Sailing clubs and schools offer affordable memberships and classes, so anyone can learn to sail!
So, what are you waiting for? Get out there and start learning to sail! It's a great way to enjoy the outdoors, meet new people, and learn new skills.